Learning Sessions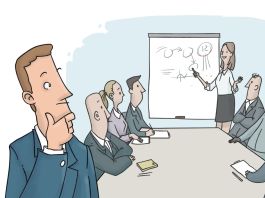 Self-contained, individual learning sessions on specific topics. Video format, up to one hour in length, PDF documents, narrated slides or HTML5 modules.
VIEW
Online Courses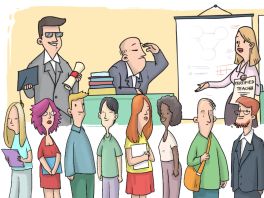 Structured courses linking multiple videos or interactive sessions, organized in a sequence of sections and chapters.
VIEW
Live Webinars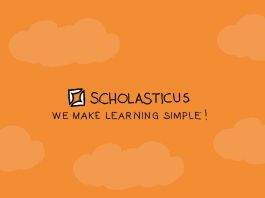 Webinars, or Webcasts are virtual events or presentations distributed live using streaming media technology to many subscribed users.
CoNTACT US